Things to consider before buying low-priced or cheap carbon vanes
There are many suppliers of vanes on the market today, however, as with most consumables; all vanes are not created equal.
Low-priced vanes normally equate to lower quality carbon along with not as stringent tolerances to exacting dimensions. OEM vanes use high-quality carbon, and strict quality controls to produce exact sized vanes required by each pump at an increased price.
Low-quality carbon vanes generally have a higher wear rate and a higher coefficient of thermal expansion. Higher wear rates produce more carbon dust, higher operating temperatures, and a need to change filters more often, which add to costs. These increased temperatures along with a higher coefficient of thermal expansion can cause the vanes not to slide smoothly in their slots.  Any or all of these can dramatically reduce pump efficiency, service life, and reduce vane integrity. Over a long period, this can lead to vane and pump failure.
Vane production is an expensive process; therefore, lowering the manufacturing measurement tolerances can be a method of cost-cutting in carbon vane production. Customers purchasing "low-priced vanes" have reported height, thickness, and width measurements lower than those stated on their labels, and as required when measured before installing. Shorter vanes will also reduce your pump's efficiency. This is or isn't intended, but one can see the obvious benefits to the seller. Alternately larger vanes may not fit, cause vane or pump failure, and being that they are consumables are not warranted.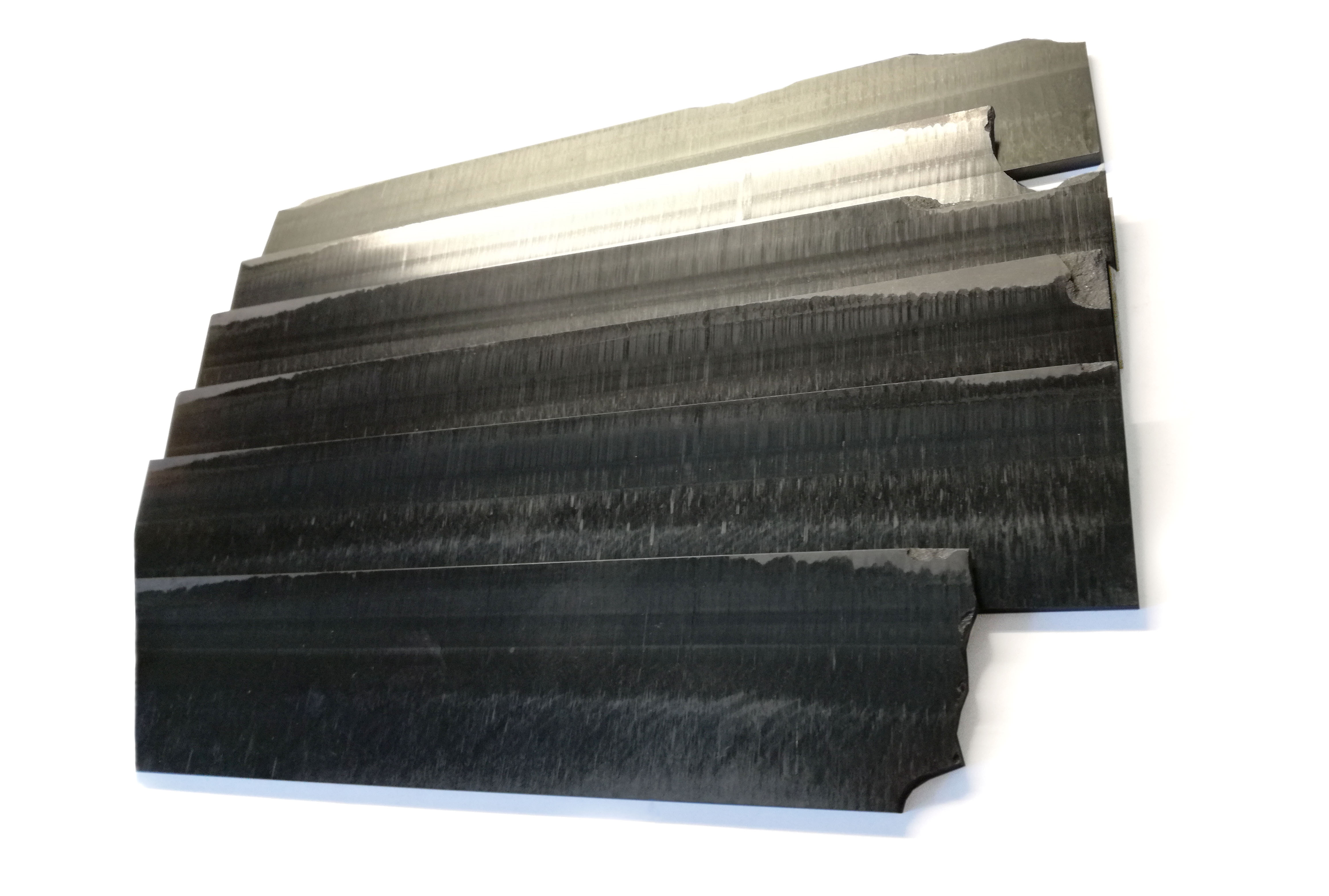 Service companies do not always look out for your best interest and are in business to make a profit. Many increase their profits by installing lower-cost vanes, which wear quicker and must be replaced more often leaving you, the customer, with fewer profits. It is very important to ask what brand of vanes a service company installs in your pump(s).
Supervane provides you with OEM quality warranted vanes at prices considerably less than those of the manufacturer's vanes. Supervane... Your number one choice.